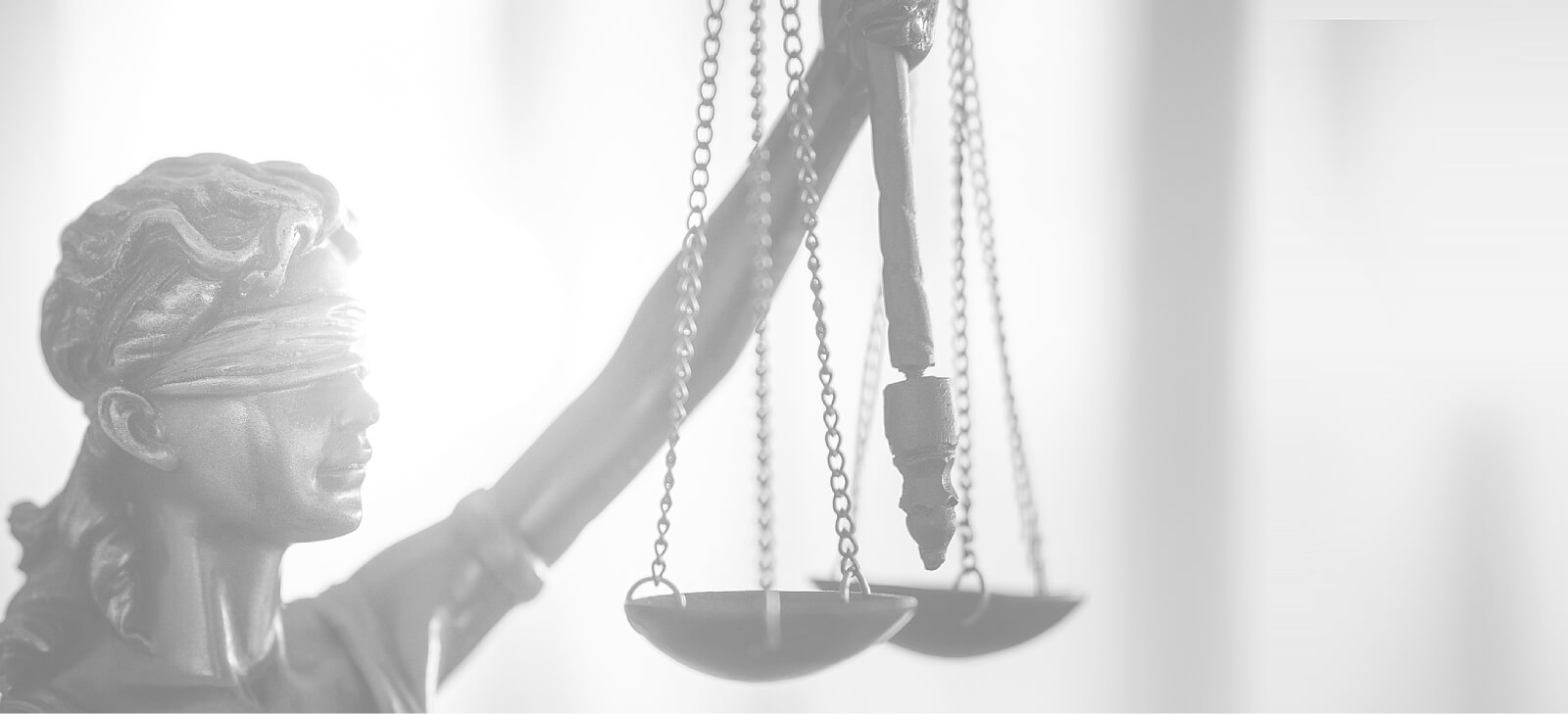 Bridgeport Racial Discrimination Lawyers
When you apply for a job or show up to work to do your job, you should never have to experience racial discrimination. Sometimes racial discrimination in the workplace can be subtle, and other times it can be overt. Regardless of whether an employer attempted to cloak forms of racial discrimination or engaged in a blatant act of racial discrimination in the job application process or in making a decision to take adverse employment actions against you, it is critical to find out more about filing a claim. Our experienced and aggressive Bridgeport racial discrimination lawyers can evaluate your case for you today and can discuss your options for moving forward with a lawsuit under state or federal law.
Discrimination on the Basis of Race is Unlawful in Bridgeport
Federal and state law prohibit employment discrimination on the basis of race. Title VII of the Civil Rights Act of 1964 prohibits discrimination on the basis of race under federal law, while the Connecticut Fair Employment Practices Act prohibits racial discrimination under state law. Whether you file a claim under federal or state law will depend upon the particular facts of your case and, in many situations, the size of your employer.
Under Title VII, only employers with 15 or more employees are covered. As such, an employee who faces racial discrimination in the workplace, no matter how severe it is, cannot file a federal claim under Title VII if the employer only has a handful of employees and does not meet the size requirement to be covered under federal law. Differently, Connecticut law applies to employers with 3 or more employees, which is a majority of employers in the state. Accordingly, most Connecticut employees will be able to file a racial discrimination claim under the Fair Employment Practices Act even if they are not eligible to file a claim under Title VII.
Where Does Racial Discrimination occur in Bridgeport Workplaces?
Racial discrimination can occur at any point in an employee's relationship with an employer, from reading a job application and going for an interview to being terminated for discriminatory reasons. Our racial discrimination lawyers in Bridgeport routinely handle cases involving racial discrimination in the following situations:
Job advertising;
Interviewing questions;
Onboarding process;
Racial harassment at work;
Promoting employees;
Providing employees with fringe benefits and work-related opportunities;
Scheduling employees;
Determining an employee's job duties; and
Terminating employees.
Bridgeport Job Applicants and Racial Discrimination
Racial discrimination can occur when you are in the hiring process, looking for a job or interviewing. Job advertisements can violate state or federal laws against racial discrimination, and interviewing questions may also constitute racial discrimination.
According to the U.S. Equal Employment Opportunity Commission (EEOC), offensive conduct that may rise to the level of creating a hostile work environment because of racial discrimination can include, for example:
Offensive jokes;
Slurs;
Epithets;
Name calling;
Physical assault;
Threats;
Intimidation;
Ridicule'
Mockery;
Insults;
Put-downs;
Displaying offensive objects or photos; and/or
Interfering with another employee's work performance.
It is essential to recognize that these behaviors must be pervasive enough that a reasonable person would perceive them to be creating a hostile work environment. In most cases, a single act is not enough to create a hostile work environment unless it is so severe that a reasonable person would perceive it to have been hostile or intimidating enough to result in a hostile work environment.
Remedies for Racial Discrimination in Bridgeport Workplaces
If you have faced unlawful racial discrimination, you may be able to seek multiple types of remedies. Both compensatory and punitive damages can be awarded in cases involving œintentional discrimination based on a person's race, according to the EEOC. Federal law sets specific caps on compensatory and punitive damages based on the size of the employer. Claims under Connecticut state law, however, may allow an employer to recover additional amounts.
When racial discrimination results in a wrongful termination, the employee also may be able to seek reinstatement or other non-monetary remedies.
Learn More By Contacting a Racial Discrimination Attorney in Bridgeport
Have you been the target of racial discrimination in the job application process or at your place of employment? Racial discrimination is unlawful under state and federal law, and you may be able to file a racial discrimination claim. There are multiple forms of remedy that may be available to you. Our experienced Bridgeport racial discrimination lawyers can assist you with your case as soon as you get in touch with us. Contact Carey & Associates, P.C. online or by phone at (203) 255-4150 so that we can assess your case and discuss your options for filing a racial discrimination claim.
Should I hire an employment lawyer? Yes, because Carey & Associates PC has worked with thousands of clients just like you. Why not get the benefit of our experiential service to those thousands of clients. Our lawyers are trained to see the real employment law patterns in all types of situations. Contact Carey & Associates, ...
Client

Testimonials
Mark and his team at Carey & Associates are incredibly knowledgeable about Employment Law and have walked me through every step of the way. Their approach and guidance has been extremely effective in dealing with my case. They instill a sense of confidence by laying out the facts, caselaw, and risk assessment to help make well informed decisions. I would highly recommend them to anyone looking for an Employment Attorney.
J.K.
Contact us for more
Information