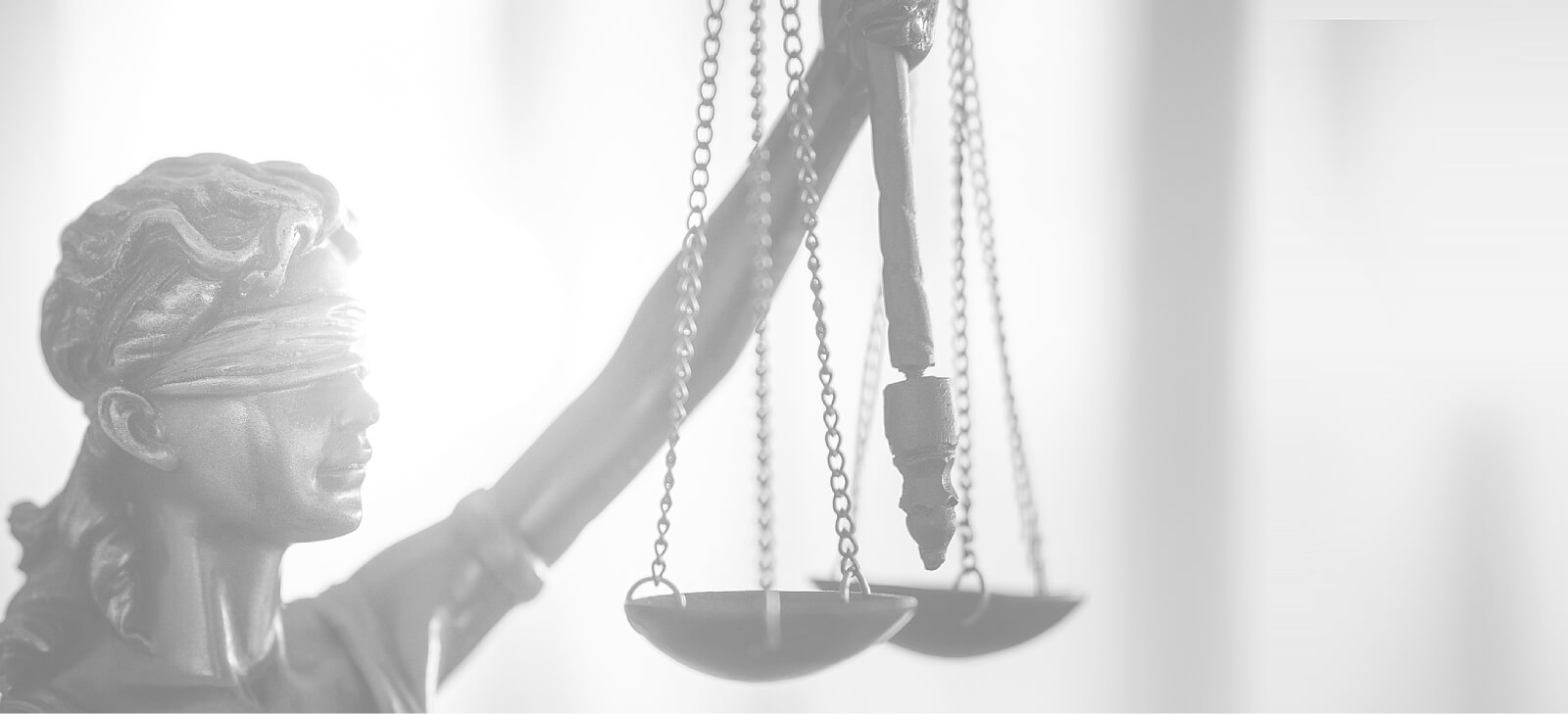 Bridgeport Age Discrimination Lawyers
Employees have protections against age discrimination under the federal Age Discrimination in Employment Act of 1967 (ADEA) and the Connecticut Fair Employment Practices Act. Yet state and federal laws are quite different in the ways they protect employees against age discrimination, with state law having much broader applications. Under federal law, the ADEA prohibits age-related discrimination when job applicants or employees are aged 40 or older. Differently. Connecticut law prohibits age discrimination at any age.
If you have questions about filing an age-related discrimination claim under state or federal law, or if you need to determine whether you have a valid age discrimination case, our experienced Bridgeport age discrimination lawyers are here to assist you.
Prohibitions Against Age Discrimination Under State and Federal Law in Bridgeport
Age discrimination can occur in many different employment decisions, as well as in harassing behavior from other employees or from non-employees who visit the workplace. Examples of some of the types of age discrimination we handle include but are not limited to the following:
Age discrimination in job advertising;
Asking job applicants questions about their age or when they graduated from an educational institution;
Requiring job applicants to fill out materials that include their birth date;
Age-related harassment in the workplace, which can include jokes about a person's age, offensive comments about workers of a certain age, or making up nicknames or name-calling to refer negatively to an employee's age, for example;
Making decisions about promotions and fringe benefits on the basis of age;
Deciding to lay off or terminate employees of a particular age; and/or
Retaliating against employees who exercise rights under state or federal discrimination laws.
Connecticut law was recently amended to broaden protections for employees against age-related discrimination even further. Indeed, under œAn Act Deterring Discrimination in Employment Applications, which took effect on October 1, 2021, Connecticut employers are prohibited from asking job applicants certain questions that are designed to reveal age unless there is a bona fide occupational qualification or a legal need for determining a prospective employee's age. Those questions include specific inquiries about the job applicant's age, birth date, and attendance or graduation from educational institutions.
Understanding When Employment Decisions Involve Age Discrimination in Bridgeport, CT
It is essential to understand that employers can make certain employment decisions based on an employee's level of experience without violating state or federal age discrimination laws. For example, an employer might decide to promote a younger employee who has recently completed an additional training certificate instead of promoting an older employee with more years in the company, but the promotion is based on the employee's additional training. Or, for instance, an employer might decide to hire a younger employee over a much older employee because of the younger employee's work experience to date, irrespective of age. In such scenarios, while it might seem as though age discrimination is a factor, the employer's decision may be legitimate. Similarly, if an employee who is less senior than another is laid off, that laid-off employee likely cannot bring an age discrimination claim.
Anytime you have a questions or concerns about age discrimination, it is critical to have an experienced age discrimination attorney in Bridgeport assess the facts of your case. Our experienced employment discrimination lawyers can determine whether an employer's actions may constitute age discrimination and whether you may be able to file a claim.
Employer Liability for Age Discrimination in Bridgeport
Employers need to have policies in place to prevent workplace discrimination and to handle it appropriately when an employee makes a claim. For example, if an employee makes an age-related harassment claim, the employer has a duty to take steps to manage the situation and to prevent similar discriminatory behaviors or actions from other employees in the future.
Whether an employer directly engages in age-related discrimination in Bridgeport or fails to address it properly in the workplace, the employer can be liable if an employee files an age discrimination in employment claim.
Our Bridgeport Age Discrimination Employment Lawyers in Can Help
Nobody should have to face any type of age-related discrimination in any aspect of the employment process. Yet age-related discrimination can occur, and sometimes it happens as a result of an employer's implicit bias. Regardless of whether the age-related discrimination you experienced was subtle or obvious, it is critical to seek advice from an age discrimination attorney in Bridgeport as soon as possible to find out about your eligibility for filing a claim. You may be able to seek both compensatory and punitive damages, and if your employment was terminated as a result of age-related discrimination, you may also be able to ask for reinstatement as one form of remedy. Contact Carey & Associates, P.C. online or call our office at (203) 255-4150 today.
By Chris Avcollie Age Discrimination in Employment: A Most Invisible Prejudice... In some ways, Western culture teaches us to honor and to respect our elders. The fifth Commandment in the Judeo-Christian tradition is: œHonor your father and your mother...  Exodus 20:1-21. But in many contexts, Americans are predisposed to hold negative views of older persons. ...
Client

Testimonials
Mark and his team at Carey & Associates are incredibly knowledgeable about Employment Law and have walked me through every step of the way. Their approach and guidance has been extremely effective in dealing with my case. They instill a sense of confidence by laying out the facts, caselaw, and risk assessment to help make well informed decisions. I would highly recommend them to anyone looking for an Employment Attorney.
J.K.
Contact us for more
Information