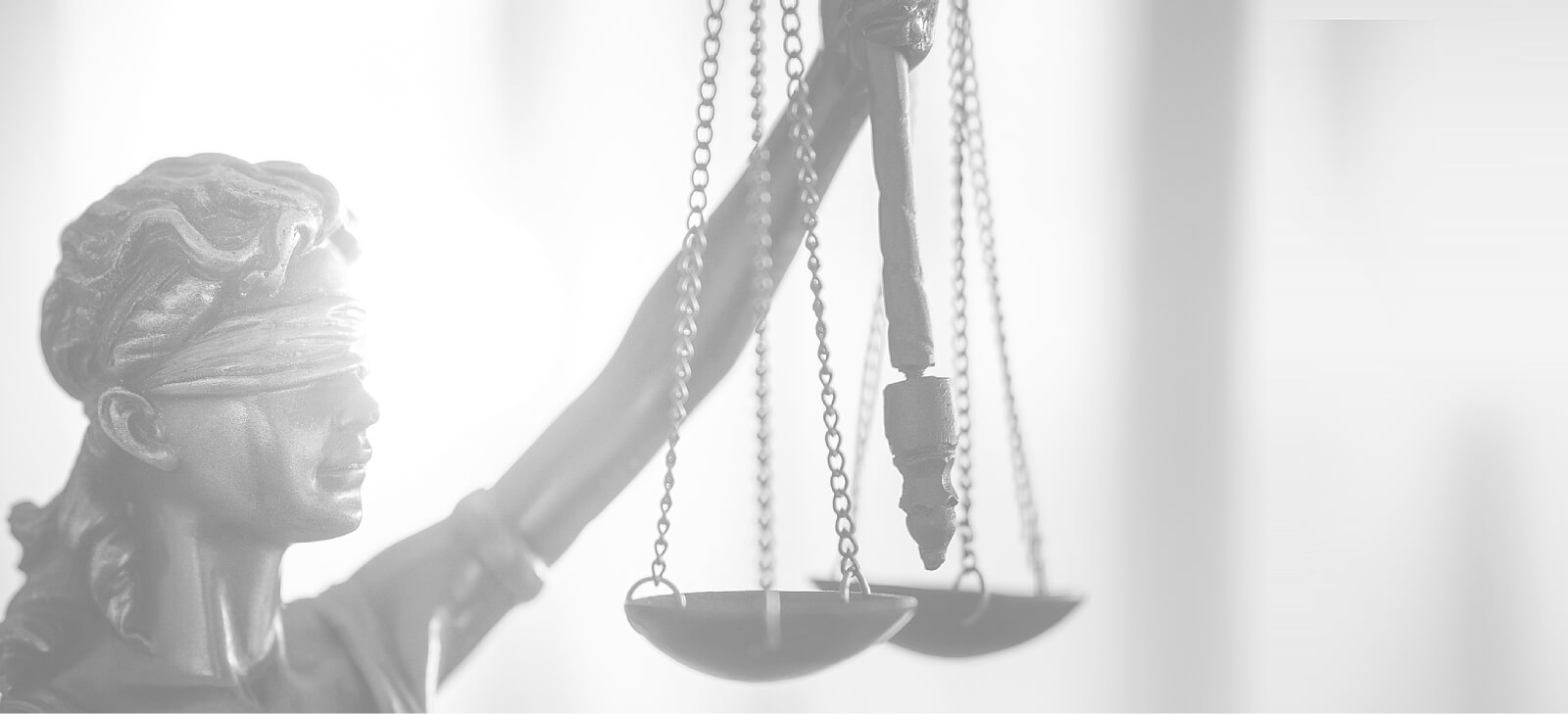 Bridgeport Employment Discrimination Lawyers
Employment discrimination can take many different forms in Bridgeport, Connecticut, and it is essential for employees to understand their rights under state and federal law. Employees and job applicants have numerous protections against discrimination on the basis of race, color, religion, age, sex, gender identity or expression, marital status, national origin, ancestry, and present or past mental or physical disability. An employer who violates state or federal law can be responsible for paying damages in addition to providing other remedies.
State and federal laws also prohibit retaliation. As such, employers cannot take adverse actions against employees who exercise their rights under the Connecticut Fair Employment Practices Act or one of the federal laws we referenced above. If you have face discrimination in a job application process or during your employment, our Bridgeport employment discrimination lawyers can assist you.
Our Firm Handles Many Different Types of Employment Discrimination Cases in Bridgeport
The experienced Bridgeport employment discrimination lawyers at Carey & Associates, P.C. represent clients in many different types of employment discrimination cases, including but not limited to:
Sexual Harassment
Wrongful Termination
Racial Discrimination
Age Discrimination
We know that it can be a major decision to speak with a lawyer about filing an employment discrimination claim, and we want to assure you that we will do everything we can to hold the employer accountable for violating state or federal law. Nobody should have to face employment discrimination of any type in the hiring process or while working as an employee. We are here to assist you with your claim every step of the way and to advocate for your right to a workplace free of discrimination.
Laws Prohibiting Employment Discrimination in Bridgeport and Protecting Employees and Job Applicants
The Connecticut Fair Employment Practices Act provides a wide variety of protections to employees and job applicants under state law, while multiple different federal laws provide protections against different forms of discrimination in the workplace.
For example, when it comes to federal laws, Title VII of the Civil Rights Act of 1964 prohibits discrimination on the basis of race, color, religion, sex, and national origin, while the Age Discrimination in Employment Act of 1967 (ADEA) prohibits discrimination on the basis of age. Other federal laws that prohibit different forms of discrimination at work include, for instance, the Americans with Disability Act of 1990 (ADA) and the Genetic Information Nondiscrimination Act of 2008 (GINA).
When Employment Discrimination Can Happen in Bridgeport
Employment discrimination can occur at nearly any stage of the employment process, from job advertisements to termination. The following are examples moments at which employment discrimination may occur and for which a job applicant or employee may be able to file a claim:
Job advertising;
Job interview;
Onboarding process;
Promotions;
Determining employment benefits;
Scheduling;
Assigning workplace duties or job tasks;
Demotions; and
Termination.
Filing an Employment Discrimination Claim in Bridgeport
If you have faced discrimination in the job application process or while at work, you may be able to file a claim. Depending upon whether you are planning to file a claim under federal law or state law, you will file either through the U.S. Equal Employment Opportunity Commission (EEOC) or through the Connecticut Commission on Human Rights and Opportunities.
You should always work with an experienced employment discrimination attorney in Bridgeport when filing your claim. You will need to ensure that the employer is covered under either Connecticut state or federal law. Further, you will need to make certain that you are appropriately filing your claim under either state or federal law. Since there are important distinctions between filing a claim under Connecticut state or federal law, including damages caps, you will want to seek legal advice from an experienced advocate before filing.
Contact Our Employment Discrimination Attorneys in Bridgeport, Connecticut
Anyone who believes they have been subject to employment discrimination in or around Bridgeport should begin working with our Bridgeport employment discrimination attorneys as soon as possible to file a claim. Depending upon whether you file your claim under state or federal law, and the nature of your case, you may be eligible to receive compensatory and punitive damages. You might also be entitled to other remedies, such as job reinstatement if you were wrongfully terminated. Our firm is here to assist you and to advocate for you every step of the way. Contact Carey & Associates, P.C. online today or call us at (203) 255-4150 to learn more about the services we provide to employees and job applications concerning employment discrimination in Bridgeport.
Client

Testimonials
Mark and his team at Carey & Associates are incredibly knowledgeable about Employment Law and have walked me through every step of the way. Their approach and guidance has been extremely effective in dealing with my case. They instill a sense of confidence by laying out the facts, caselaw, and risk assessment to help make well informed decisions. I would highly recommend them to anyone looking for an Employment Attorney.
J.K.
Contact us for more
Information