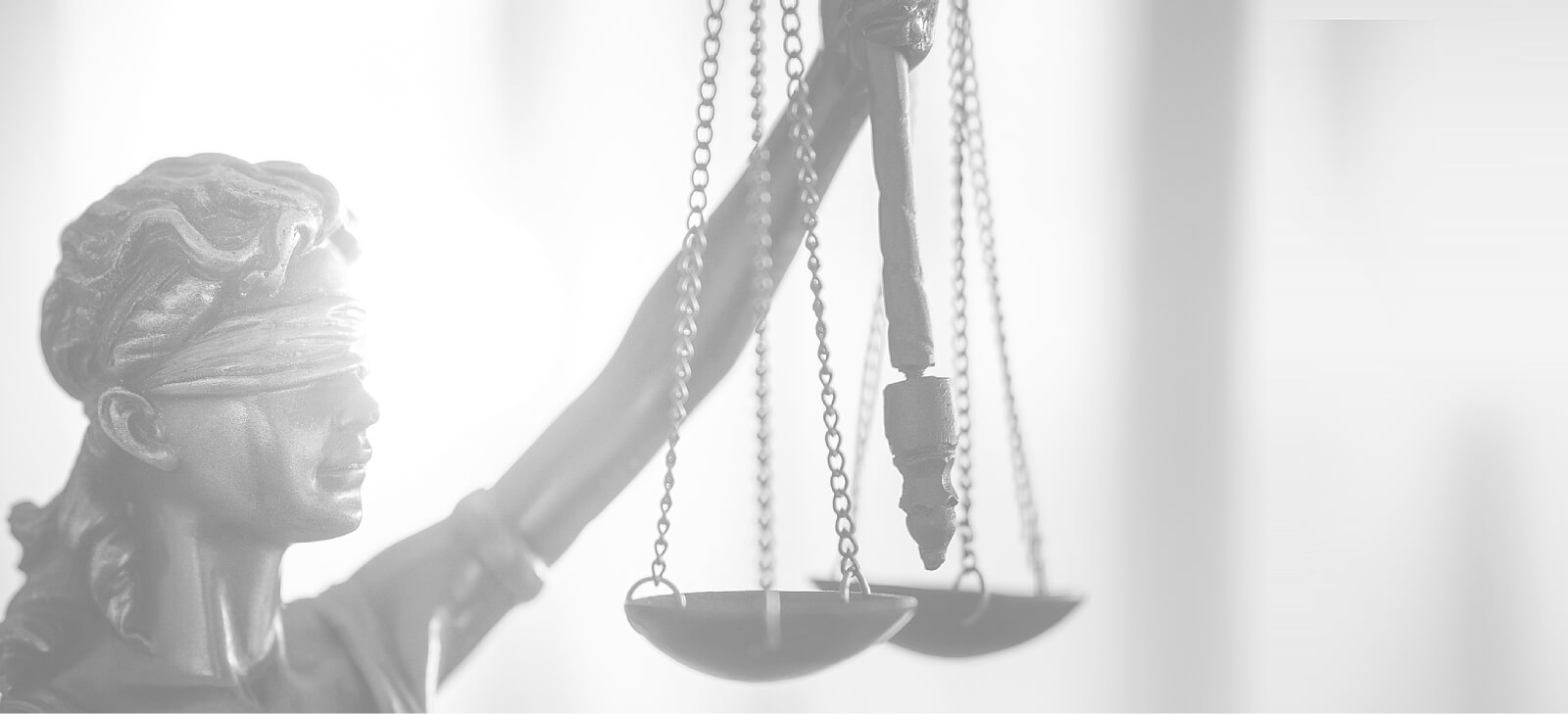 Stamford Age Discrimination Lawyers
At Carey & Associates, P.C., our Stamford age discrimination lawyers provide reliable, solutions oriented legal representation to employees. Our firm knows how to help employees successfully navigate the legal claims process. Your age should not be a barrier to fair and equal opportunities in the workplace. If you or your family member was a victim of age discrimination in employment, we are here to help. Call us today at (203) 255-4150 to set up a fully confidential consultation with an experienced Stamford age discrimination attorney.
An Overview of Workplace Age Discrimination Laws
Unfortunately, age discrimination in employment is a significant problem in Stamford and throughout the United States. A recent survey on the matter found that 21 percent of workers who are over the age of 40 report that they have personally experienced age discrimination at work. Older workers (50+) experience age discrimination at even higher rates. There are federal and state laws in place to help protect the rights of older workers. These laws include:
The Age Discrimination in Employment Act of 1967 (ADEA);
The Older Workers Benefit Protection Act (OWBPA);
Section 46a-60 of the Connecticut General Statutes; and
The New York State Human Rights Law.
Examples of Age Discrimination in Employment
Age discrimination occurs when an older employee"generally defined under the law as someone at least 40 years of age"is treated unfavorably based on stereotypes about their age. Some of the most common examples of age discrimination in the workplace include:
Refusing to offer an older employee an opportunity at a job;
Passing over older employees for certain types of promotion;
Assigning older workers to less desirable job duties;
Declining to include older coworkers in certain workplace activities; and
Disproportionately firing or laying off older workers to save money for the company.
In order to bring a successful claim for age discrimination in Connecticut or New York, an employee must prove that they were treated less favorably because of their age. An experienced Stamford, CT employment lawyer can help you build a strong, compelling age discrimination case.
What to Know About Workplace Age Discrimination and Harassment
Federal and state age discrimination laws also protect workers against harassment. If you were made to feel unsafe or unwelcome based on your age, you may be the victim of a hostile work environment. Some examples of conduct that could potentially constitute a hostile work environment on the basis of age-related harassment include:
Rude and offensive comments about age;
Bullying and/or threatening behavior;
Repeated œjokes that made a person unwelcome; and
Disparaging comments by managers, coworkers, or customers.
To prove a hostile work environment under the law, an employee must establish that the conduct they endured was severe or pervasive to the extent that it would have adversely affected the work performance of an average person. If you were the victim of workplace harassment based on your age, our experienced Stamford age discrimination lawyers can help.
How Stamford Age Discrimination Lawyer Mark Carey Can Help
Age discrimination claims are complicated. Unfortunately, employers can make life difficult for older workers. Our managing partner Mark Carey has more than two decades of experience as an employment law attorney. We are prepared to take immediate action to protect your rights. Among other things, our Stamford age discrimination attorneys will:
Listen to your story, answer your questions, and explain the age discrimination laws;
Carefully investigate your care, gathering the evidence and information to prove liability;
Help you evaluate any options for resolving the matter outside of the court; and
Build a personalized strategy focused on ensuring that you get the best outcome.
We know that every age discrimination case is unique. Our firm always puts forward the time and attention to detail to handle each case the right way. With a lengthy record of testimonials from our clients, you can count on our Stamford age discrimination in employment attorneys for results-driven legal representation.
Call Our Stamford, CT Age Discrimination Attorney Today
At Carey & Associates, P.C., our Connecticut & New York age discrimination lawyers are skilled, effective advocates for employees. Our mission is to do what is right by you and your family. If you were the victim of age discrimination in employment, we will help you get justice and full financial compensation. Call us now at (203) 255-4150 or connect with us online for a strictly confidential initial consultation. We are well-positioned to represent employees in age discrimination claims in Stamford and throughout the region.
By Chris Avcollie Age Discrimination in Employment: A Most Invisible Prejudice... In some ways, Western culture teaches us to honor and to respect our elders. The fifth Commandment in the Judeo-Christian tradition is: œHonor your father and your mother...  Exodus 20:1-21. But in many contexts, Americans are predisposed to hold negative views of older persons. ...
Client

Testimonials
Mark and his team at Carey & Associates are incredibly knowledgeable about Employment Law and have walked me through every step of the way. Their approach and guidance has been extremely effective in dealing with my case. They instill a sense of confidence by laying out the facts, caselaw, and risk assessment to help make well informed decisions. I would highly recommend them to anyone looking for an Employment Attorney.
J.K.
Contact us for more
Information