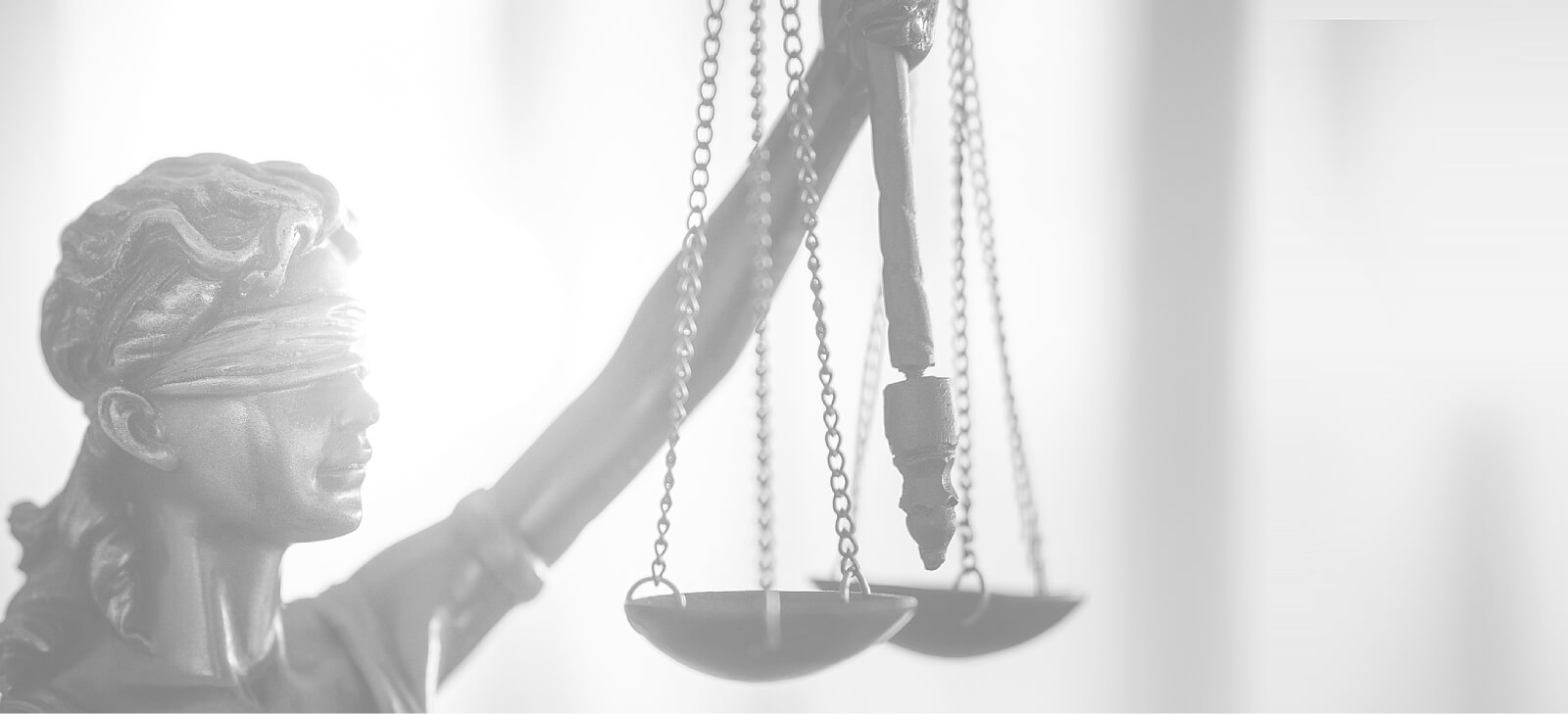 Southport Wrongful Termination Lawyers
Wrongful Termination Attorneys Serving Clients in Southport, Connecticut
Were you recently terminated from your job, and do you suspect that your employer fired you for illegal reasons? Wrongful termination claims are more common than they should be since employers often violate state or federal laws, or violate the terms of employment contracts, in firing employees. You may know that Connecticut is an at-will state, which means that neither employers nor employees need to have cause for terminating the employer-employee relationship. To be sure, an employer does not need a reason to terminate an employee, and an employee does not need a reason to leave his or her job. However, employees who have employment contracts are not at-will employees, and they can only be terminated for reasons outlined in the employment agreement.
Further, working in an at-will state does not mean that an employer can simply terminate you on the basis of your race, gender, sexual orientation, religion, age, or because of a disability you have. To be sure, there are many different unlawful reasons for terminating employees. If you believe you were fired for an unlawful reason, you may be able to file a wrongful termination claim and our Southport wrongful termination lawyers are here to help.
Learning More About Wrongful Termination in Southport, CT
When an employer fires an employee for a reason prohibited by the employee's contract, or in violation of state or federal law, the employee may be able to file a wrongful termination lawsuit against the employer.
Discrimination Laws Prohibit Wrongful Terminations
There are many different laws that protect employees against discrimination in the workplace, including discriminatory reasons for an employee's termination. Those laws include but are not limited to:
Connecticut Fair Employment Practices Act, which is a state law that protects employees against various forms of discrimination in employment;
Title VII of the Civil Rights Act of 1964, which prohibits discrimination on the basis of race, color, religion, sex, and national origin;
Pregnancy Discrimination Act, which prohibits discrimination on the basis of pregnancy;
Americans with Disabilities Act of 1990, or the ADA, which prohibits discrimination on the basis of an employee's disability; and
Age Discrimination in Employment Act, or the ADEA, which prohibits discrimination against employees on the basis of age when employees are 40 and older.
Retaliation and Wrongful Termination in Southport
The laws above also protect employees against retaliation for filing a discrimination claim, participating in a discrimination investigation or claims process, or otherwise exercising rights under one of these laws. The U.S. Equal Employment Opportunity Commission (EEOC) says that retaliation œoccurs when employers treat applicants, employees, or former employees, or people closely associated with these individuals, less favorably for exercising rights under state or federal law. Retaliation can include terminating an employee because of the employee's decision to exercise rights or participate in a workplace investigation. In addition to discrimination, employers are also prohibited from retaliating against employees by terminating them for any of the following reasons:
Taking leave under the Family and Medical Leave Act (FMLA)
Reporting a Fair Labor Standards Act (FLSA) violation;
Reporting a workplace safety or health concern, or violation of Occupational Safety and Health Administration (OSHA) rules or regulations;
Whistleblowing; or
Refusing to participate in illegal activities at work or on behalf of the employer.
Wrongful Termination Based on a Southport Employment Contract
Wrongful termination claims can also be brought in Southport when an employer terminates an employee in violation of the terms of that employee's employment contract.
Remedies in a Wrongful Termination Case
What remedies can you seek when you file a wrongful termination claim in Connecticut? While the specific remedies you may be eligible to obtain will depend upon the particular facts of your case, the following are common remedies for employees in wrongful termination cases:
Reinstatement to your job
Compensation for lost wages and lost benefits;
Compensation for any emotional distress you suffered as a result of the wrongful termination;
Punitive damages designed to punish the employer; and/or
Attorney's fees and court costs.
Seek Advice from Our Southport Wrongful Termination Attorneys Today
If you were fired from your job and you believe you may have been wrongfully terminated under state or federal law, it is extremely important to seek advice from one of our experienced wrongful termination lawyers in Southport as soon as possible. Although Connecticut is an at-will state, you cannot be terminated for a discriminatory reason, in retaliation, or in violation of any Connecticut state or federal law. Our firm can evaluate your case for you today and can discuss your options with you for filing a claim. Contact Carey & Associates, P.C. online or call us today at (203) 255-4150 to learn more about the services we provide to employees in Connecticut.
Client

Testimonials
Mark and his team at Carey & Associates are incredibly knowledgeable about Employment Law and have walked me through every step of the way. Their approach and guidance has been extremely effective in dealing with my case. They instill a sense of confidence by laying out the facts, caselaw, and risk assessment to help make well informed decisions. I would highly recommend them to anyone looking for an Employment Attorney.
J.K.
Contact us for more
Information