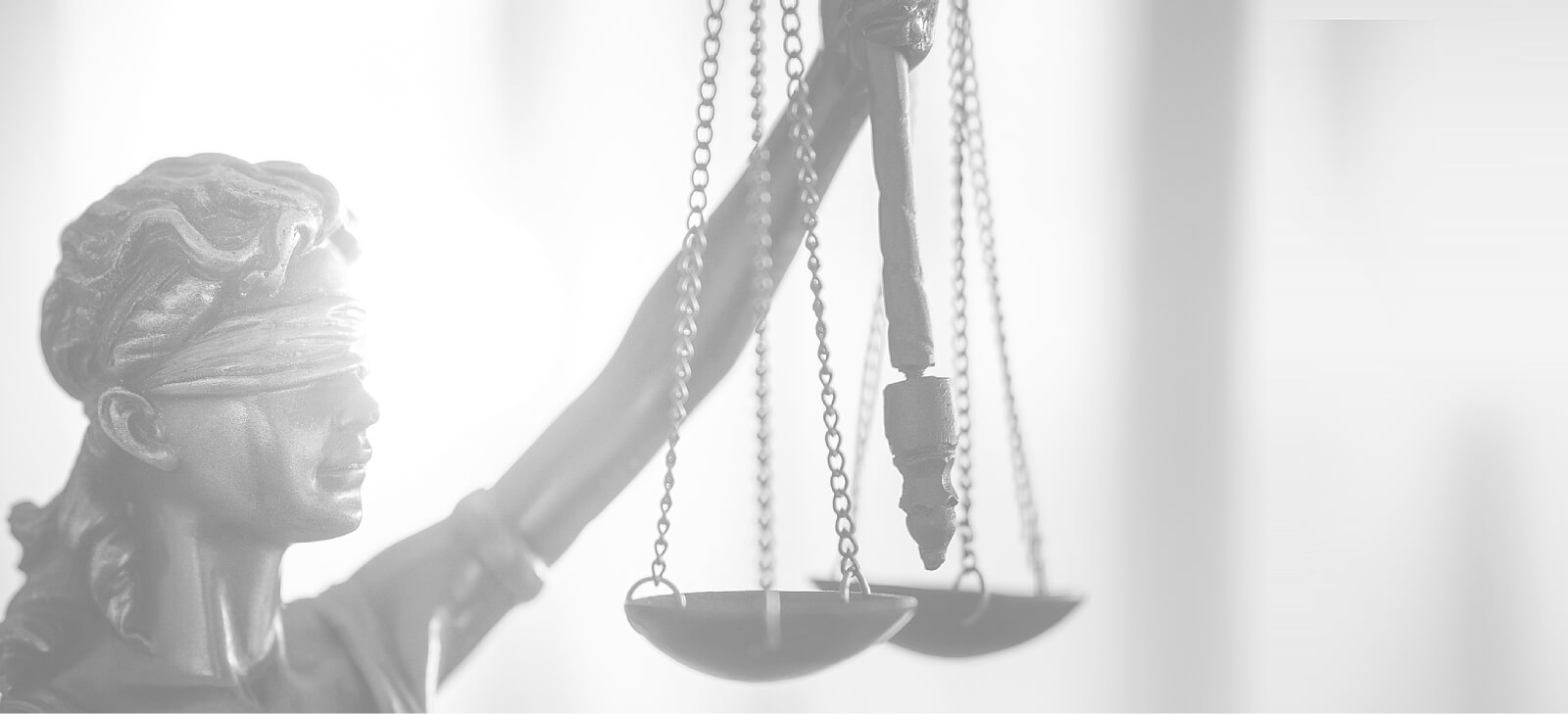 Norwalk Severance Negotiation Lawyers
We Stand Up for You in Norwalk Severance Negotiations
After receiving a pink slip, your mind is probably wheeling. But believe it or not, you probably have more leverage now than ever before. In particular, you can demand meaningful compensation in a severance package.
Many Connecticut employers use severance packages to protect themselves legally after terminating employees. Instead of quickly settling for whatever your employer is offering, reach out to Carey & Associates, P.C. Our Norwalk severance negotiation lawyers will explain how to increase the amount of compensation you take away from the job and protect your other rights in the process.
Closer Look at Severance Packages
At its simplest a severance package involves paying money to an employee who is leaving. Employers rarely do so out of generosity or a feeling of obligation. Instead, they want something in return, such as:
You release any legal claim you have against your employer, such as a claim for age, race, or sex discrimination.
You agree not to disclose confidential or other information about your employer.
You agree not to work for a competitor for a length of time.
Your company's lawyer will draft the agreement, and you can be sure it will be as broad as possible. This is how the company is trying to protect itself.
You Have Options
Our Norwalk severance negotiation lawyers can protect your rights. Companies are not required to offer severance. So if your employer makes an offer, chances are they are afraid you might pursue a lawsuit against them. Ask yourself:
Has the company hired someone younger to replace you?
Did your company only lay off women or older workers?
Did your employer violate your employment contract by firing you without cause?
If the answer to any of these questions is "yes," you have a possible lawsuit. You also have leverage in severance negotiations to hold out for more money and better terms. Instead of signing the agreement, pick up the phone and call us.
We Can Negotiate a Favorable Severance Package
At Carey & Associates, we can analyze whether a proposed severance package is fair to you. Most employees have no idea what a fair package is, but we have seen all sorts of severance agreements. We can also negotiate any of the provisions to better protect your rights, such as:
Non-competition agreements
Non-disclosure agreements
Non-solicitation provisions
Arbitration clauses
Payment of earned vacation and sick time
Bonuses
Stock provisions
If an employer is trying to underpay you, it might make sense to walk without a package. But many employers will come around and increase the amount of compensation they offer.
Contact a Norwalk Severance Negotiation Lawyer Today
Severance negotiations are critical. This represents your best opportunity of receiving meaningful compensation to tide you over until you find your next job—whenever that might be. In a tough economic environment, it is vital that employees stand on their rights and not back down. Don't expect your employer to look out for your best interests at this moment. Instead, call us today at (203) 255-4150 or send an online message. We will meet to review your options.
Client

Testimonials
Mark and his team at Carey & Associates are incredibly knowledgeable about Employment Law and have walked me through every step of the way. Their approach and guidance has been extremely effective in dealing with my case. They instill a sense of confidence by laying out the facts, caselaw, and risk assessment to help make well informed decisions. I would highly recommend them to anyone looking for an Employment Attorney.
J.K.
Contact us for more
Information