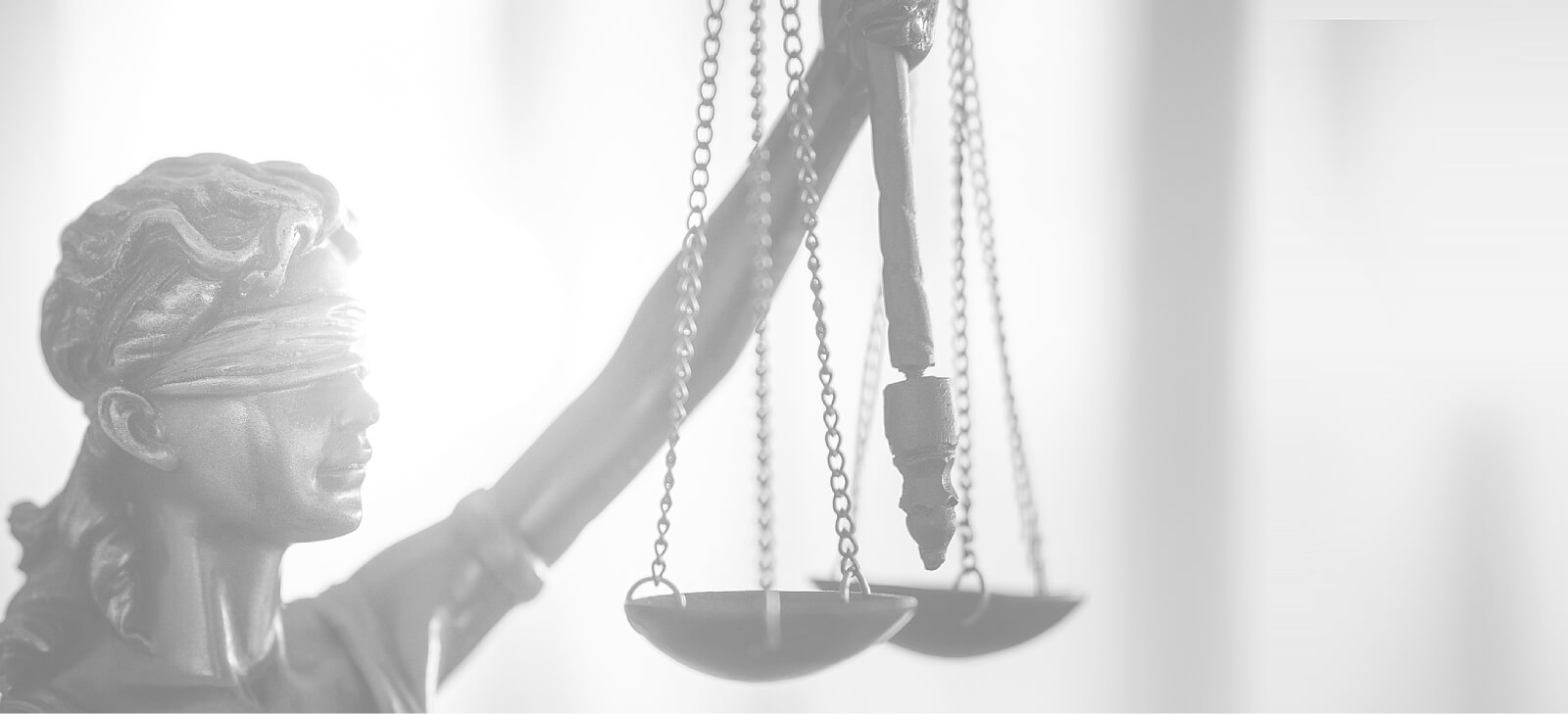 White Plains Pregnancy Discrimination Lawyers
We Represent Employees in Pregnancy Discrimination Claims in White Plains, NY
At Carey & Associates, P.C., our White Plains pregnancy discrimination lawyers are devoted and experienced advocates for justice. No job applicant or employee should face barriers to equal employment opportunities based on their pregnancy status. If you believe that you or your loved one was the victim of pregnancy discrimination in the workplace, we are here to help. To set up a strictly confidential initial consultation with a New York employment discrimination attorney, please do not hesitate to contact our White Plains law office today.
An Overview of Federal and State Pregnancy Discrimination Laws
Pregnancy discrimination is something that should never occur. Unfortunately, it remains a serious problem in workplaces in New York and around the country. According to data cited by A Better Balance, 1 in 5 working mothers report that they experienced some form of pregnancy discrimination. There are federal and state laws in place to protect workers against discrimination on the basis of pregnancy. Key statutes include:
Notably, employers in New York State must provide reasonable accommodation to pregnant workers. As explained by the New York Department of Labor, state law was recently reformed. Starting January of 2016, the New York State Human Rights Law explicitly grants pregnant workers the right to request a reasonable accommodation.
Examples of Situations that May Be Pregnancy Discrimination in the Workplace
You may be wondering: How is pregnancy discrimination defined? Here are some examples of situations that may constitute workplace pregnancy discrimination:
Refusal to hire;
Refusal to promote;
Lower pay or benefits;
Harassment based on pregnancy status;
Lack of a good faith effort to provide a pregnancy accommodation; and
Termination of a worker because she became pregnant.
What to Do if You or Your Loved One Was Subject to Pregnancy Discrimination
Pregnancy discrimination in the workplace should not be allowed to stand unchallenged. It is crucial that affected job applicants and employees know how to protect their rights and interests. Here are three steps to take if you or your family member was subject to pregnancy discrimination in the workplace in White Plains:
Report Any Mistreatment: If you were subject to harassment or discrimination at work because of your pregnancy in White Plains, you should report it to your supervisor or the HR department. You have a clear and unequivocal right to report mistreatment. It is illegal for an employer to take any adverse action against you for reporting discrimination.
Document Discrimination: If you have experienced discrimination because of your pregnancy, it is important to document it. Keep a record of any discriminatory comments or actions, including dates, witnesses, and the specific nature of the discrimination. The more evidence and details that you have, the better position you will be in to get justice.
Consult With a White Plains Attorney: You do not have to navigate the complexities of the legal system alone. Contact a White Plains, NY employee rights attorney who has experience handling pregnancy discrimination claims. A lawyer will protect you.
How Our White Plains Pregnancy Discrimination Attorney Can Help  
If you were the victim of pregnancy discrimination, it is normal to be frustrated, stressed, and even overwhelmed. You are not alone. Our founder and managing partner Mark Carey is an employee rights advocate with more than 25 years of experience. We take proactive steps to protect the rights of our clients. Among other things, our New York pregnancy discrimination lawyer is prepared to:
Listen to your story, answer legal questions, and explain the next steps;
Investigate the matter, gathering evidence of pregnancy discrimination;
Represent you in any correspondence with your employer; and
Take action to protect your rights and help you get justice and compensation.
Contact Our White Plains Pregnancy Discrimination Attorneys Today
At Carey & Associates, P.C., our White Plains pregnancy discrimination lawyer has the skills, experience, and tenacity that you can trust. If you or your family member was a victim of pregnancy discrimination in the workplace, we can help. Give us a call now or (914) 705-5427 or contact us online for a confidential, no obligation initial appointment with a lawyer. We handle pregnancy discrimination claims in White Plains and throughout all of Westchester County.
Client

Testimonials
Mark and his team at Carey & Associates are incredibly knowledgeable about Employment Law and have walked me through every step of the way. Their approach and guidance has been extremely effective in dealing with my case. They instill a sense of confidence by laying out the facts, caselaw, and risk assessment to help make well informed decisions. I would highly recommend them to anyone looking for an Employment Attorney.
J.K.
Contact us for more
Information