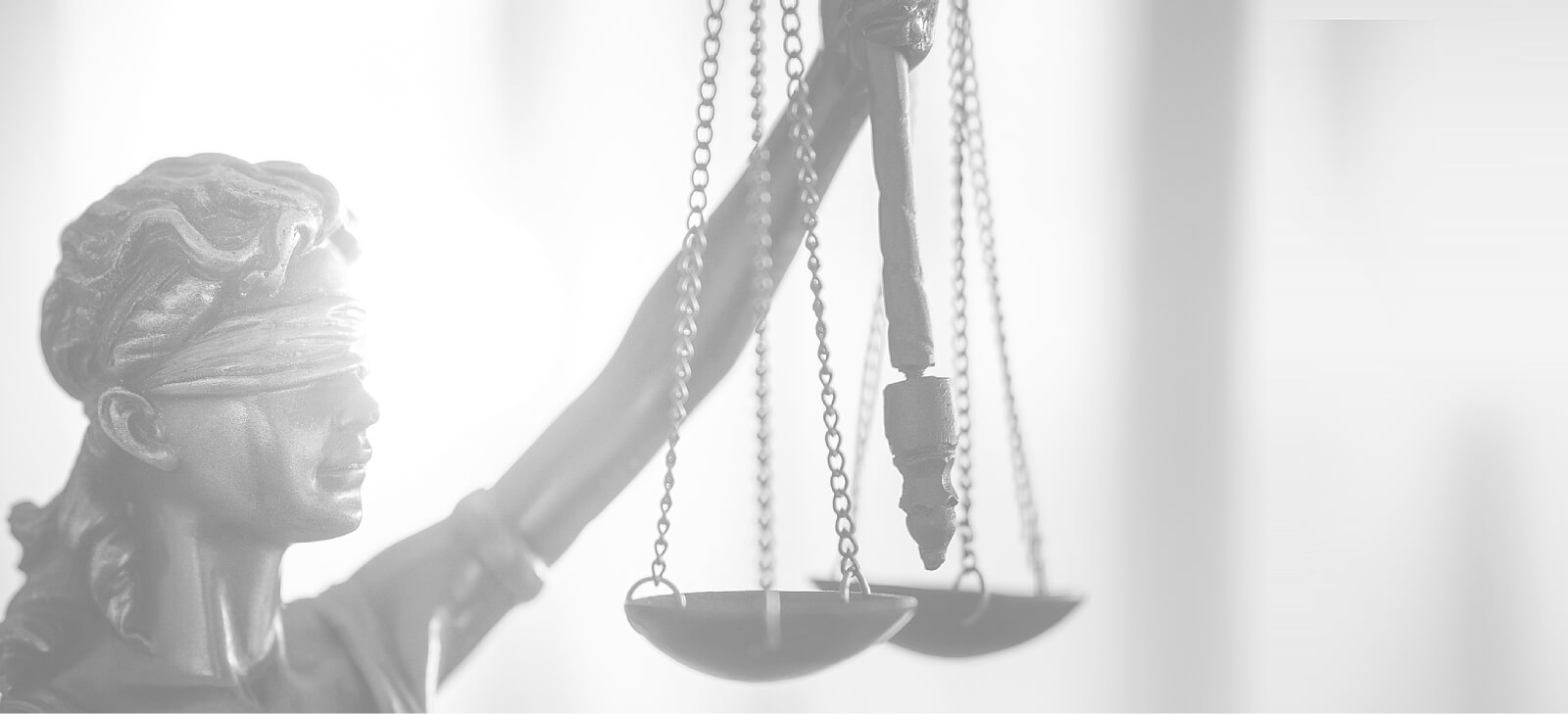 White Plains Severance Negotiation Lawyers
New York Severance Negotiation Attorneys Representing Employees in White Plains
When your employment is ending with a current employer, or you are leaving the company you are working for, you may be considering signing a severance agreement. While severance agreements can be beneficial to both employers and employees alike, it is critical for employees to seek advice from our experienced White Plains severance negotiation lawyers before signing anything. Often, severance agreements can be negotiated so that the employee can obtain more favorable terms, and with an attorney's review, an employee can identify issues in the severance agreement to consider.
At Carey & Associates, P.C., we have years of experience negotiating severance packages for employees, and we can discuss your circumstances with you today.
Common Terms in a White Plains Severance Agreement
What types of terms are common in White Plains severance agreements? At Carey & Associates, P.C., we can assist you with a wide range of issues that can arise in severance packages, including but not limited to the following:
Negotiated pay for the employee in exchange for the employee providing the employer with some type of promise or benefit;
Extended benefits for the employee, such as stock options or continued healthcare for a specific period of time;
Restrictive covenants, which may include non-compete agreements or non-solicitation agreements, confidentiality agreements, and non-disclosure agreements;
Waivers of rights, such as an employee waiving his or her rights to file a breach of contract claim or certain types of discrimination suits against the employer;
Agreements about future reference letters; and
Returning property of the employer.
Learning More About a Severance Agreement in White Plains
What is a severance agreement in White Plains? A severance agreement, which may also be known as a separation agreement or a severance package, is a type of contract between an existing employer and employee that outlines the terms of an employee's separation from the business. Severance agreements can have various types of clauses in them, and the aim of the agreement is for the employee to receive something in exchange for the employer also getting a benefit.
Typically, severance agreements provide the employee with pay (or related benefits) in exchange for the employee agreeing to a non-compete provision or a non-solicitation clause. Or, for example, an employee might waive his or her rights to file any lawsuits against the employer at a later date in exchange for a certain amount of severance pay.
Non-compete clauses and non-solicitation clauses are types of restrictive covenants. As the New York State Attorney General explains, a non-compete agreement can also be known as a non-competition agreement, and it œprohibits an employee from working for a competitor or opening a competing business, typically for a certain period of time after an employee leaves a job. Non-compete agreements can be included lawfully in severance packages, but there are only enforceable against an employee if all of the following are true:
Non-compete is necessary to protect the employer's legitimate business interests;
Non-compete does not place an undue hardship on the employee;
Non-compete is not against public interest; and
Non-compete is reasonable in both time and geographic scope.
Does My Employer in Need to Offer a Severance Package?
New York does not require employers to offer severance agreements, and there are no specific requirements for these contracts under New York law when an employer does offer them. Likewise, you are not required to sign any severance agreement. To be sure, if you and your employer cannot reach an agreement about the terms, you can walk away from the severance package. While you will not be able to obtain the benefits offered in the severance agreement, you will not be bound by any of the restrictive covenants or other clauses contained in the severance agreement.
Yet severance agreements can benefit employees who are ending an employment relationship, and it is worth negotiating the terms of the agreement before you decide against signing.
Seek Advice from a White Plains Severance Negotiation Attorney
If you are in the process of negotiating a severance agreement in New York, you should seek advice from experienced White Plains severance negotiation lawyers as soon as possible. While New York employers are not required by law to offer a severance agreement or a severance package, there are essential issues you should consider when you are negotiating the terms of a severance package or deciding whether to sign the agreement. Contact Carey & Associates, P.C. online or call our firm at (203) 255-4150 to learn more about the services we provide to employees in White Plains who are negotiating severance packages from New York employers.
Client

Testimonials
Mark and his team at Carey & Associates are incredibly knowledgeable about Employment Law and have walked me through every step of the way. Their approach and guidance has been extremely effective in dealing with my case. They instill a sense of confidence by laying out the facts, caselaw, and risk assessment to help make well informed decisions. I would highly recommend them to anyone looking for an Employment Attorney.
J.K.
Contact us for more
Information