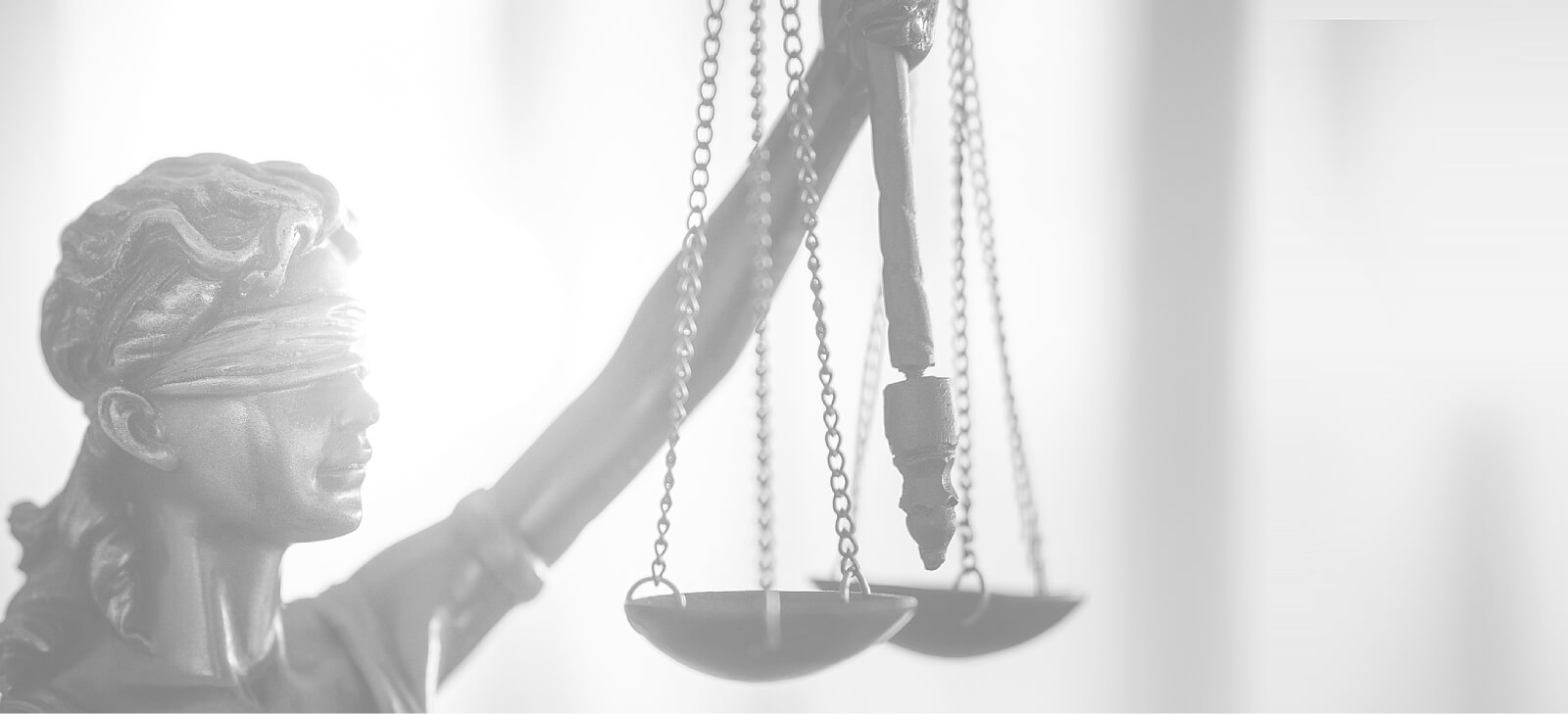 White Plains Age Discrimination Lawyers
Older workers face many challenges in the job market, but nothing is worse than bias. According to worker surveys, about 2 out of 3 workers over age 45 report experiencing age discrimination. Fortunately, many of these workers can bring a lawsuit against a discriminatory employer and seek necessary compensation. Contact Carey & Associates, P.C. today to find out more.
Age Discrimination is Illegal
Both New York and federal laws protect workers from age discrimination in employment, including hiring, termination, promotion, training opportunities, and pay. The federal law protects workers aged 40 and older from age discrimination (but not those who are younger). The federal law is limited to employers with 20 or more employees.
New York's state law protects more workers. It applies to all employers, regardless of size, and protects workers of any age from age discrimination.
Basing an employment decision on age is illegal, but so is relying on allegedly œneutral policies that have a disparate impact on workers. For example, some employers have a requirement that applicants be able to lift 50 pounds. Unless it is necessary for the job, this type of requirement would disadvantage older workers who are typically less strong.
Proving Age Discrimination
Employers can still rely on factors like experience and education when hiring, setting pay, and promoting people. The key is whether your employer is really relying on education and experience or using them or as cover for age discrimination.
Proving age discrimination is difficult. Few employers admit in person or in email that they are biased against a worker due to age. Still, we can rely on certain evidence, such as comparing your credentials to those who are promoted or looking at a history of performance reviews. Sometimes there is no believable reason for why an employer terminated you other than age.
Harassment & Retaliation Based on Age
In addition to prohibiting age discrimination, state and federal laws prohibit harassment based on age. When an employer knows about the harassment, they face liability if they did nothing to prevent it.
Many people suffer workplace harassment in silence. They hear countless derogatory statements made by coworkers or even their bosses, statements like:
œYou're practically a dinosaur!
œOld guys like you don't fit in here!
œHey, Grandpa, how's it going?
œAre you sure you aren't too old to work here?
œI hope I don't look like you when I get old!
Other workers might mimic you, such as pretending to shuffle their feet or act absentminded. They rely on offensive stereotypes.
A stray remark or two probably won't qualify as harassment. And some statements are open to interpretation, e.g., statements like, œSince you're a baby boomer, what do you think about…  Nonetheless, repeated or severe harassing conduct can make the workplace hostile, and you can sue.
An employer also cannot retaliate against a worker for reporting or complaining about age discrimination. You will qualify for many of the same remedies discussed below.
Seniority and Age Discrimination
Many workplaces have seniority systems that protect more experienced workers from being terminated in the event of a mass layoff. Workers might also be eligible for promotions or training opportunities based on their seniority.
Seniority systems are an exception to the age discrimination statutes"provided they are applied consistently. For example, your company might lay off 10% of their workforce based purely on seniority. That is probably legal. However, if your employer picks and chooses who to lay off, then you might be able to sue.
Remedies for Age Discrimination
Victims of discrimination can seek certain remedies by filing a lawsuit in court. For example, under federal law, you can seek:
Reinstatement to your job if you were laid off or fired
Lost wages and benefits for past work
Future lost wages, if you can't be reinstated
Attorney's fees
Remedies are slightly different under New York's law. We will gladly review your options in a consultation.
Age Discrimination & Severance Agreements
Your employer might ask you to release them off all legal claims, including age discrimination, when offering a severance package. Many workers face a dilemma: accept the severance and give up rights to a lawsuit or pass on the severance and run the risk of a lawsuit.
Please reach out to an attorney. At Carey & Associates, we can review whether the severance package is a good deal. You have a certain amount of time under the law to review any offer, so don't feel compelled to sign immediately.
Contact Our White Plains Age Discrimination Attorneys Today
There is no place for age discrimination in New York workplaces. Any employer that discriminates should be forced to apologize and pay compensation. For help analyzing whether you can bring a claim, give us a call, (203) 255-4150.
Client

Testimonials
Mark and his team at Carey & Associates are incredibly knowledgeable about Employment Law and have walked me through every step of the way. Their approach and guidance has been extremely effective in dealing with my case. They instill a sense of confidence by laying out the facts, caselaw, and risk assessment to help make well informed decisions. I would highly recommend them to anyone looking for an Employment Attorney.
J.K.
Contact us for more
Information