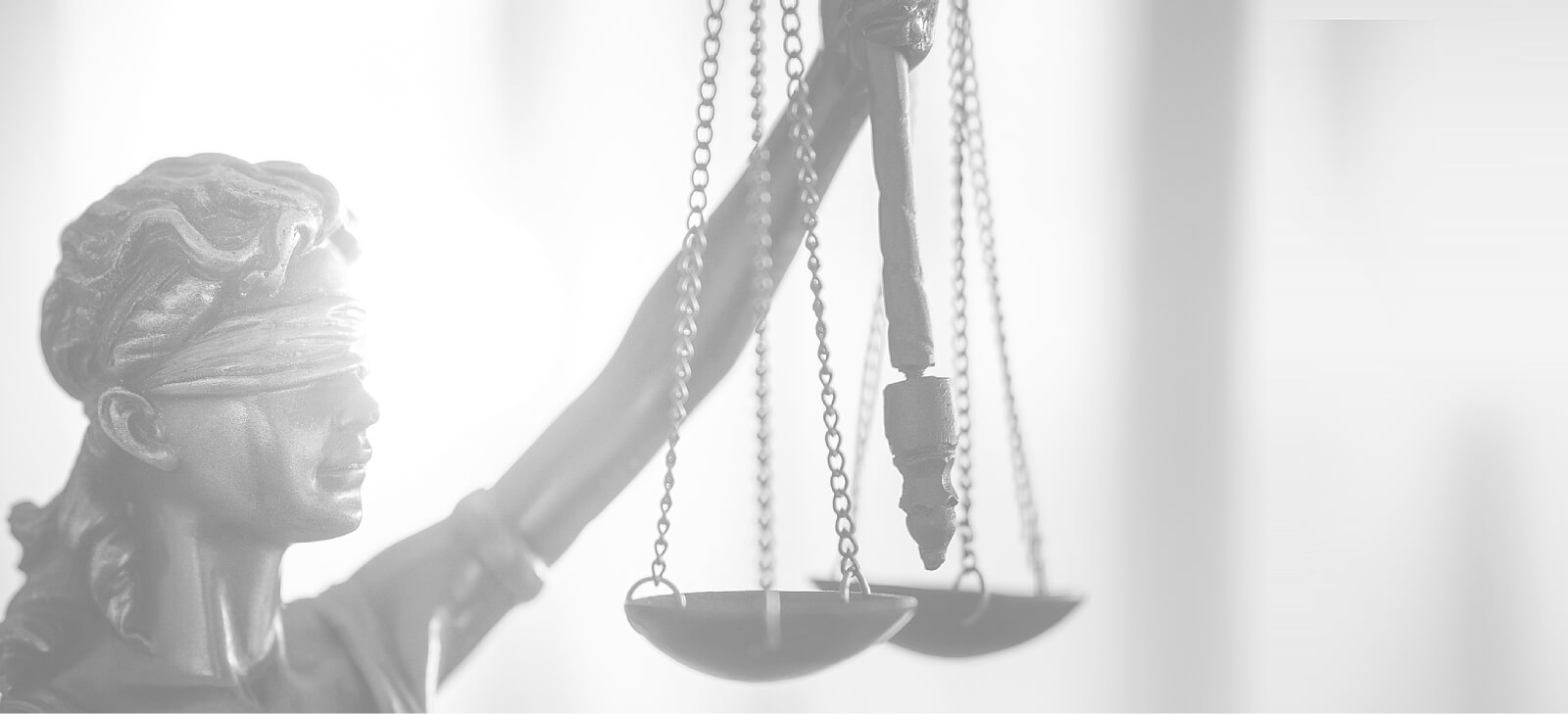 Greenwich Severance Negotiation Lawyers
Severance agreements in Greenwich, Connecticut are contracts between employers and employees when the employer is offering compensation to the employee in exchange for the employee agreeing to certain terms upon termination. There are many different kinds of scenarios in Greenwich in which an employer can offer a severance agreement to an employee. Often, employers offer severance agreements when employees are being laid off due to downsizing, restructuring, or the elimination of a particular job role. At the same time, employers can offer severance agreements even when an employee is being otherwise terminated. To learn more about negotiating a severance agreement, you should get in touch with one of our Greenwich severance negotiation lawyers.
Understanding Greenwich Severance Agreements and Negotiations
Under Connecticut labor laws, employers are under no obligation to offer severance agreements to employees when an employee is being laid off or terminated. Yet many employers in Greenwich do offer severance agreements because these contracts can allow them to compensate employees for the employee's agreement to waive rights to file any future claims against the employer or to agree to certain non-compete provisions.
To be clear, a severance agreement should benefit both the employer and the employee, and employees should know that the terms of severance agreements can be negotiated with assistance from an experienced severance negotiation attorney in Greenwich.
Checklist to Consider When Negotiating a Greenwich Severance Agreement
When you are considering signing a severance agreement, the following is a checklist of issues you should always consider before you sign:
Has the employer asked you to waive rights to certain types of claims that cannot be waived under the law (such as claims under the Age Discrimination in Employment Act, or ADEA)?
Do you have a full understanding of the terms of the severance agreement, and what it means for your future employment beyond severing your relationship with the current employer, and what kind of compensation you will be receiving in the short term?
Are you receiving a clear and actual benefit from the employer in exchange for signing the severance agreement, such as a percentage of your pay, healthcare benefits through COBRA, compensation for sick days or vacation days you never used, or other benefits?
Are there non-compete or confidentiality provisions, and how can those affect your ability to work for another employer in the future?
Seek Advice from a Greenwich Severance Negotiation Lawyer
Anytime you are facing a layoff or a termination, it is important to understand how a severance agreement may be able to provide you with significant benefits and compensation. Regardless of whether your employer has already brought up the possibility of a severance agreement or has drafted the terms of one of these contracts, one of our experienced Greenwich severance negotiation attorneys can help you to negotiate favorable terms in any contract you sign. We know how critical severance agreements can be in the weeks and months after your employment end, especially when it comes to financial compensation and healthcare benefits. Contact Carey & Associates, P.C. online or call our office at (203) 255-4150 today for more information about how we can assist you.
Client

Testimonials
Mark and his team at Carey & Associates are incredibly knowledgeable about Employment Law and have walked me through every step of the way. Their approach and guidance has been extremely effective in dealing with my case. They instill a sense of confidence by laying out the facts, caselaw, and risk assessment to help make well informed decisions. I would highly recommend them to anyone looking for an Employment Attorney.
J.K.
Contact us for more
Information