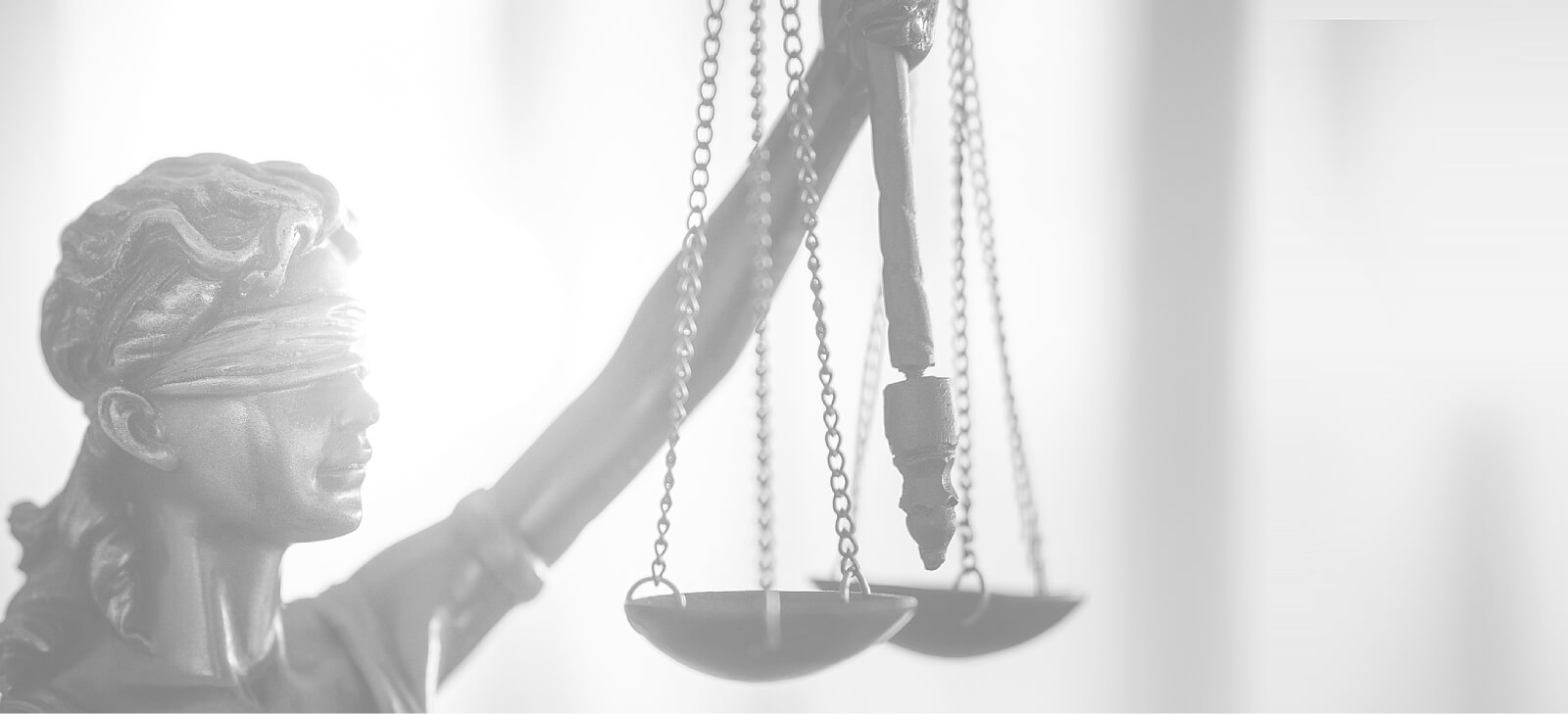 Fairfield Age Discrimination Lawyers
Older employees often face an uphill battle in the workplace. Many employers tend to favor younger workers and job applicants. Sometimes this is because younger employees are considered cheaper. Sometimes it is because there is a misconception that older workers are less productive. Whatever the reason, however, there are strict federal and Connecticut state laws that forbid age discrimination.
If you are at least 40 years old and have been the victim of an adverse employment action"or workplace harassment"due to your age, you may have a legal case against an employer. The Fairfield age discrimination lawyers at Carey & Associates, P.C., are here to help. We represent workers seeking to prove age discrimination cases and we can assist you in seeking appropriate damages.
What Is Age Discrimination?
The federal Age Discrimination in Employment Act (ADEA) of 1967 forbids certain employers from discriminating œwith respect to any term, condition, or privilege of employment against a worker if they are aged 40 or older. This includes any decision regarding the hiring, firing, promotion, layoff, assignment, compensation, or training of a worker. The ADEA also forbids any harassment of a worker based on their age, similar to the prohibitions against sexual harassment.
Some employment practices barred by the ADEA include:
Job Advertisements " An employer is generally not permitted to state any age preference or limitation when advertising a position. For example, posting a job ad to social media stating that an employer seeks applicants œunder the age of 30 is illegal. There is a limited exception for cases where employers can prove there is a œbona fide occupational qualification that would justify an age limitation or preference, but the burden is on the employer to prove such a restriction is necessary.
Age-Motivated Layoffs " When an employer is looking to cut payroll due to a downturn in business, it cannot use that as a pretext for simply getting rid of older workers. There are certain rules the employer needs to follow when it comes to a œreduction in force to ensure that it does not turn into blatant age discrimination.
Reduction in Benefits " Employers often look to cut costs by denying benefits to older employees. This again is barred by the ADEA. However, employers may in limited circumstances reduce some benefits based on age, provided the cost incurred by the employer in providing benefits is the same for older and younger workers.
Retaliation " Some employers may respond to a complaint regarding age discrimination or age-based harassment by trying to get rid of the employee who filed the complaint in the first place. Any attempt to do so"whether by termination, forced demotion, or œforced retirement"is considered illegal retaliation under the ADEA and itself an act of age discrimination.
New Connecticut Laws Further Restrict Employers
In October 2021, a new Connecticut law took effect that prohibits most employers in the state from asking job applicants about their age. Specifically, the law states an employer may not ask a prospective employee about their age, date of birth, dates of attendance at an educational institution, or their date of graduation from such an institution, as part of the job application process. The only exceptions are for cases where the employer can demonstrate there is a bona fide occupational qualification or need for such information, or where another state or federal law requires the employer to gather such data.
It is also important to note that Connecticut law contains the same prohibitions against age discrimination as the ADEA. But while the federal statute only applies to private employers with at least 20 employees, Connecticut's law covers businesses with as few as 3 workers. Connecticut also does not expressly set 40 as the minimum age to pursue a discrimination claim. This means it is possible to commit age discrimination against a worker for being œtoo young as well as œtoo old. So depending on your age and the size of your employer, you may have a case for age discrimination only under state law.
Our Fairfield Age Discrimination Lawyers Are Here to Help You
Age discrimination cases are often quite complex. As with any type of discrimination complaint, the burden of proof is on the aggrieved employee to prove the employer acted illegally. And given few employers are overt in their discriminatory acts, this can involve a lengthy process of gathering evidence and building a strong case. At Carey & Associates, P.C., we have the knowledge and experience to help you put your best foot forward in proving age discrimination. Call us today at (203) 255-4150 or contact us online to schedule a consultation with a member of our team.
By Chris Avcollie Age Discrimination in Employment: A Most Invisible Prejudice... In some ways, Western culture teaches us to honor and to respect our elders. The fifth Commandment in the Judeo-Christian tradition is: œHonor your father and your mother...  Exodus 20:1-21. But in many contexts, Americans are predisposed to hold negative views of older persons. ...
Client

Testimonials
Mark and his team at Carey & Associates are incredibly knowledgeable about Employment Law and have walked me through every step of the way. Their approach and guidance has been extremely effective in dealing with my case. They instill a sense of confidence by laying out the facts, caselaw, and risk assessment to help make well informed decisions. I would highly recommend them to anyone looking for an Employment Attorney.
J.K.
Contact us for more
Information