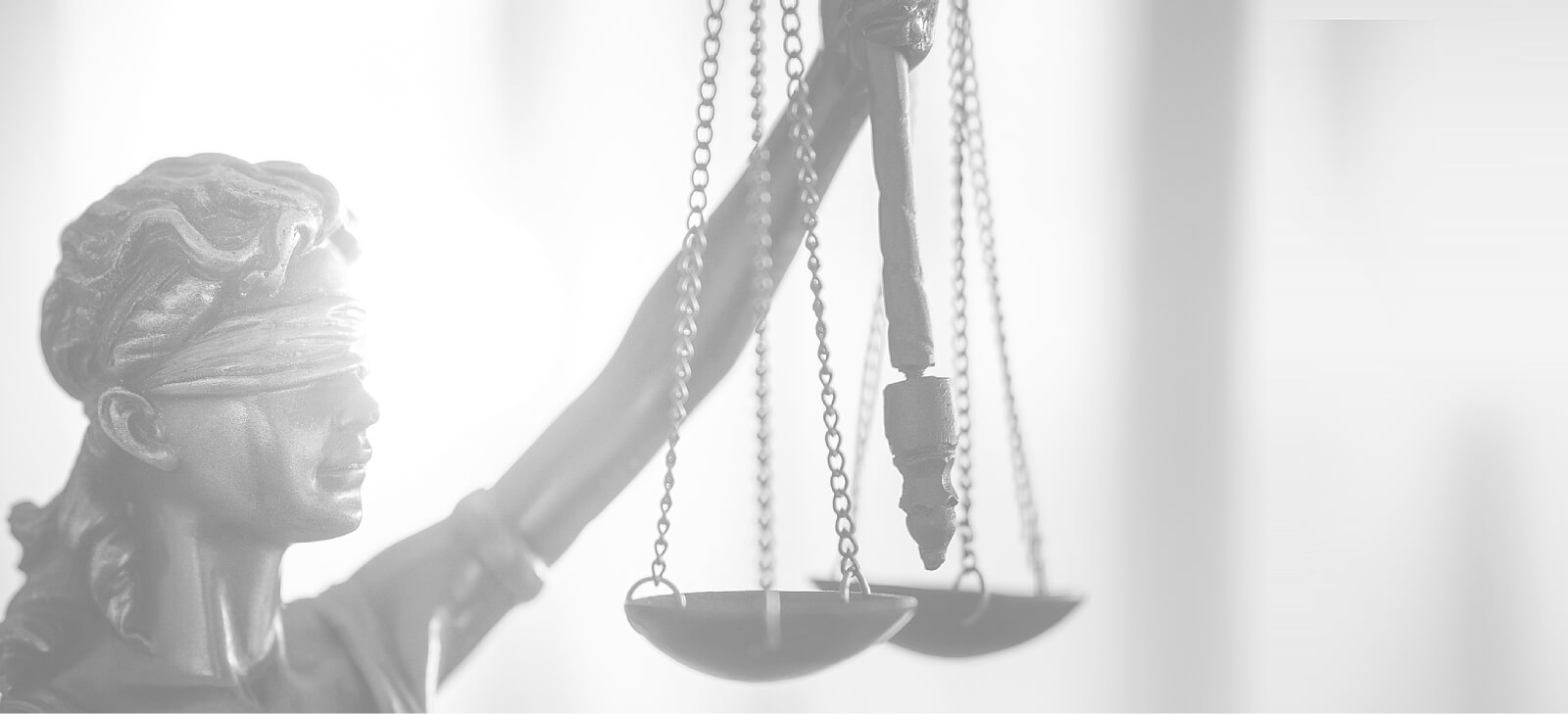 Danbury Sexual Harassment Lawyers
Many people assume that sexual harassment is a thing of the past and something that would never occur in the modern workplace. Statistics from the US Equal Employment Opportunity Commission (EEOC) contradict this assumption, revealing that the problem even hits close to home in Connecticut. Approximately 35 percent of all charges filed in a given year allege sexual harassment, which is a type of employment discrimination considered unlawful under state and federal law. Employees have legal remedies, but you may not know where to begin with enforcing your rights. Misconduct takes many forms, the subject matter is sensitive, and the process for recovering compensation can be complicated.
Our attorneys at Carey & Associates P.C. have decades of experience representing clients in sexual harassment cases, backed by in-depth knowledge of the relevant legal concepts. You can count on us to take on the challenges and pursue all monetary damages and other relief allowed by law. Please contact our firm today to schedule a consultation with one of our Danbury sexual harassment lawyers who can explain the details. You can also read on for some background information.
Understanding Two Types of Sexual Harassment
Because it involves treating an employee differently on account of sex, sexual harassment is considered discrimination in the workplace. However, these cases are distinct in the sense that they involve two types of misconduct:
1. Hostile Work Environment: When comments, conduct, or other work-related conditions lead to an atmosphere that is insulting, intimidating, or offensive, the employer can be held liable for this form of sexual harassment. Examples of a hostile work environment might include:
Telling or sending offensive jokes of a sexual nature;
Making comments about someone's appearance or clothing;
Discussing one's sex life;
Using offensive, insulting, or insensitive sex-related terms to refer to employees; and
Gestures of a sexual nature, even without use of words.
Note that you typically must demonstrate a continued pattern or series of offensive conduct to support a case for a hostile work environment.
2. Quid Pro Quo: This second type of sexual harassment may occur when decisions related to your employment are based upon your willingness to go along with the misconduct. For instance, a supervisor might condition a raise or job promotion on engaging in sexual conduct; the reverse scenario may also be grounds for quid pro quo sexual harassment if you were told you would be fired for not providing sexual favors.
Unlike hostile work enforcement, a single instance of quid pro quo sexual harassment is sufficient to support a claim if it results in an adverse employment action by the employer.
Pursuing Your Legal Remedies for Sexual Harassment
US and Connecticut laws require you to first pursue your options through administrative agencies before you can file a lawsuit in court. Within 180 days after the first instance of misconduct, you must file a charge with the EEOC or Connecticut Commission on Human Rights and Opportunities (CHRO). Your employer will have the opportunity to respond to the allegations, and the respective government agency investigates. In many cases, the company may make an offer to settle your claim by agreement. If you are dissatisfied with the results after exhausting your administrative remedies, you can sue in civil court.
How Our Danbury Sexual Harassment Lawyers Can Help
In a successful claim for sexual harassment in the workplace, you may be entitled to monetary damages for your lost wages and benefits, attorneys' fees, emotional distress, and related losses. You can also seek equitable relief, such as being reinstated or promoted.
Our team at Carey & Associates P.C. strives to ensure you receive all relief available under sexual harassment laws. You can count on us to handle all essential legal tasks, including:
Advising you on the laws and legal requirements;
Conducting an investigation and gathering evidence;
Completing necessary forms and preparing supporting documentation for filing a charge with the EEOC or CHRO;
Advocating on your behalf during administrative proceedings;
Negotiating the terms of an agreement to settle your sexual harassment claim;
Preparing the necessary paperwork to file a lawsuit in court; and
Representing you during litigation to enforce your rights and obtain fair compensation for your losses.
Discuss Remedies with Our Danbury Sexual Harassment Attorneys
A summary of the laws may help you understand the basics, but you need experienced legal representation to assist in a real-life sexual harassment claim. For additional details on how our lawyers at Carey & Associates P.C. assists with this type of employment discrimination case, please call (203) 255-4150 or fill out our online contact form to set up a consultation.
Client

Testimonials
Mark and his team at Carey & Associates are incredibly knowledgeable about Employment Law and have walked me through every step of the way. Their approach and guidance has been extremely effective in dealing with my case. They instill a sense of confidence by laying out the facts, caselaw, and risk assessment to help make well informed decisions. I would highly recommend them to anyone looking for an Employment Attorney.
J.K.
Contact us for more
Information