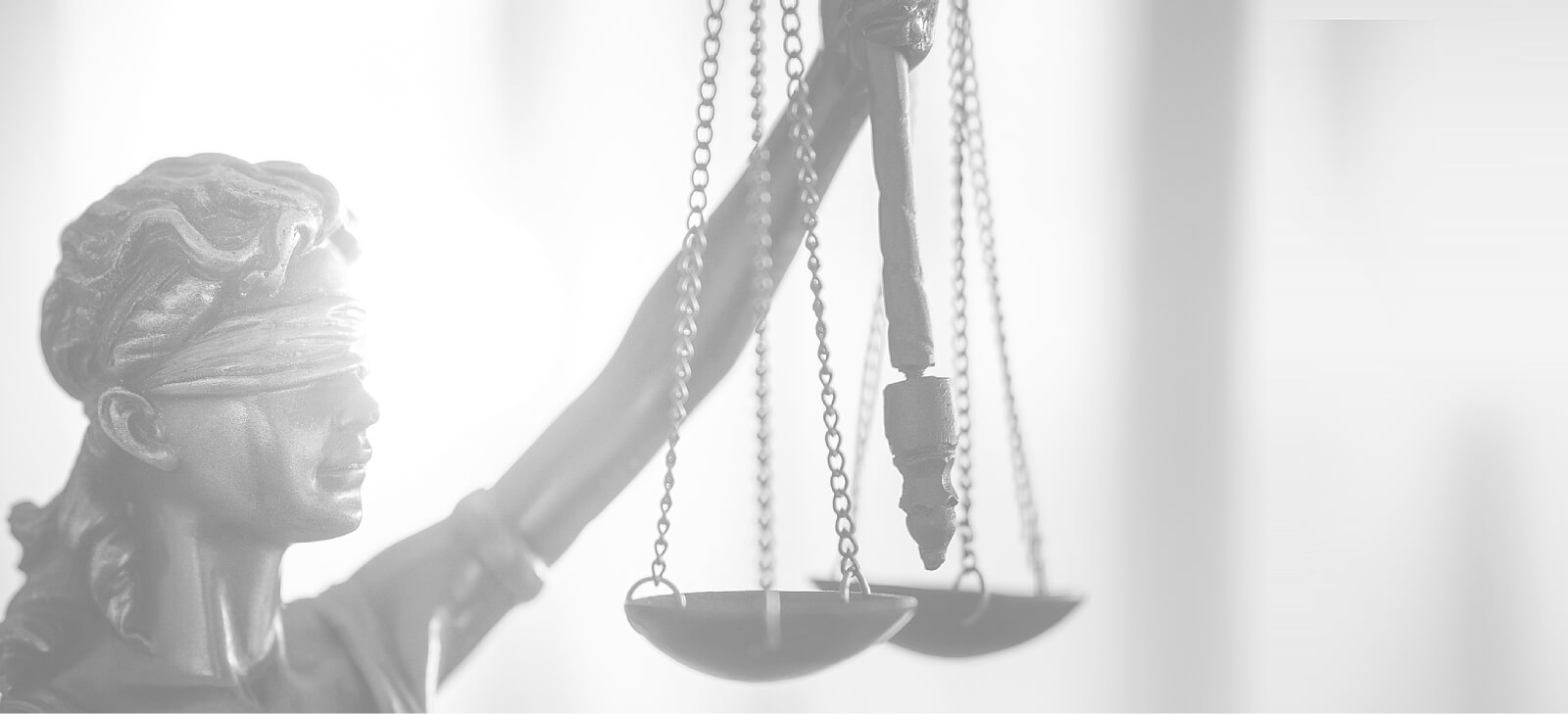 Danbury Racial Discrimination Lawyers
Employment laws at the federal level and in every US state prohibit employers from treating employees differently on account of race. Sadly, data from the Equal Employment Opportunity Commission (EEOC) reveal that some companies still have far to go. More than a third of all charges filed nationwide allege racial discrimination in the workplace, while race is the basis for 23.9 of all complaints in Connecticut. However, many affected employees do not realize that they have a private right of action for the wrongful acts of employers. You may qualify to pursue a racial discrimination claim to seek monetary damages and other relief.
Because the legal process is complicated, it is wise to rely on skilled legal counsel for help with a race discrimination case. Your employer has support from a legal and/or HR department, along with a sizable budget for defending your claim. Instead of putting your rights at risk, trust our team at Carey & Associates P.C. to shoulder the legal burdens. Please contact our Danbury racial discrimination lawyers to schedule a consultation, and check out a summary of the key points.
Employment Laws Protect Against Race Discrimination
The key statutes that prohibit racial discrimination in the workplace are Title VII to the US Civil Rights Act and the Connecticut Human Rights and Opportunities Act. Both laws give employees the power to take legal action against an employer who engages in unlawful conduct. Generally, violations involve treating workers differently on account of race and the stereotypes, assumptions, and biases associated with members of a racial class. Note that some forms of conduct and decision-making may violate your rights even as a job candidate or while interviewing for a position.
The signs of race discrimination are rarely blatant, so it is important for employees to recognize the conduct that is less obvious. The following may be cause for concern:
Questions about race on a job application;
Being overlooked for promotion or denied a raise while employees of a different race enjoy advancement;
Your employer pays more to workers of a different race, despite lower qualifications or poor performance; and
Race-based jokes, comments, insults, or other forms of harassment that create a hostile work environment.
Assistance with All Stages of the Legal Process
A summary of the laws is helpful, but it is also important to understand how the process works when you pursue your remedies for violations of race discrimination laws. You are required to first file a charge with the EEOC, the Connecticut Commission on Human Rights and Opportunities (CHRO), or both under the work-sharing arrangement between the two agencies. It is only after exhausting the administrative remedies that you can proceed to litigation.
You can count on a Danbury racial discrimination attorney for assistance with the essential tasks at each stage of the process, including:
Investigations, collecting evidence, and obtaining statements from witnesses;
Filing the EEOC or CHRO charge, along with supporting evidence and documentation;
Guiding you through the administrative proceedings, during which your employer will have the opportunity to contest the allegations and provide other evidence; and
Settlement discussions, since it is often possible to resolve your racial discrimination claim out-of-court by agreement.
The Carey & Associates P.C. team will continue to the litigation phase if administrative proceedings do not lead to a positive outcome or your employer refuses a fair settlement. We will handle drafting the complaint, motion practice, discovery, depositions, and other pretrial tasks. Our attorneys are also skilled in trial advocacy, so we are prepared to follow through to a trial on the merits.
Legal Relief in a Racial Discrimination Case
Your remedies are based upon how your employer's unlawful conduct affect your financial and personal interests, so monetary damages and injunctive relief may be available. Our Danbury racial discrimination lawyers at Carey & Associates P.C. strive to ensure you receive all forms of relief, including:
Back and forward pay;
Amounts representing the employee benefits you lost because of adverse action;
Attorneys' fees for pursuing your legal remedies;
Pain and suffering, in some cases; and
An order directing your employer to reinstate, hire, or promote you.
Call Now to Speak to Our Danbury Racial Discrimination Lawyers
US and Connecticut laws provide you with powerful remedies when faced with race discrimination in the workplace, but it is up to you to leverage your legal options. For more information on how our employment lawyers at Carey & Associates P.C. support your rights, please call (203) 255-4150 or go online to set up a consultation. After reviewing your unique situation, we can advise you on next steps.
Should I hire an employment lawyer? Yes, because Carey & Associates PC has worked with thousands of clients just like you. Why not get the benefit of our experiential service to those thousands of clients. Our lawyers are trained to see the real employment law patterns in all types of situations. Contact Carey & Associates, ...
Client

Testimonials
Mark and his team at Carey & Associates are incredibly knowledgeable about Employment Law and have walked me through every step of the way. Their approach and guidance has been extremely effective in dealing with my case. They instill a sense of confidence by laying out the facts, caselaw, and risk assessment to help make well informed decisions. I would highly recommend them to anyone looking for an Employment Attorney.
J.K.
Contact us for more
Information