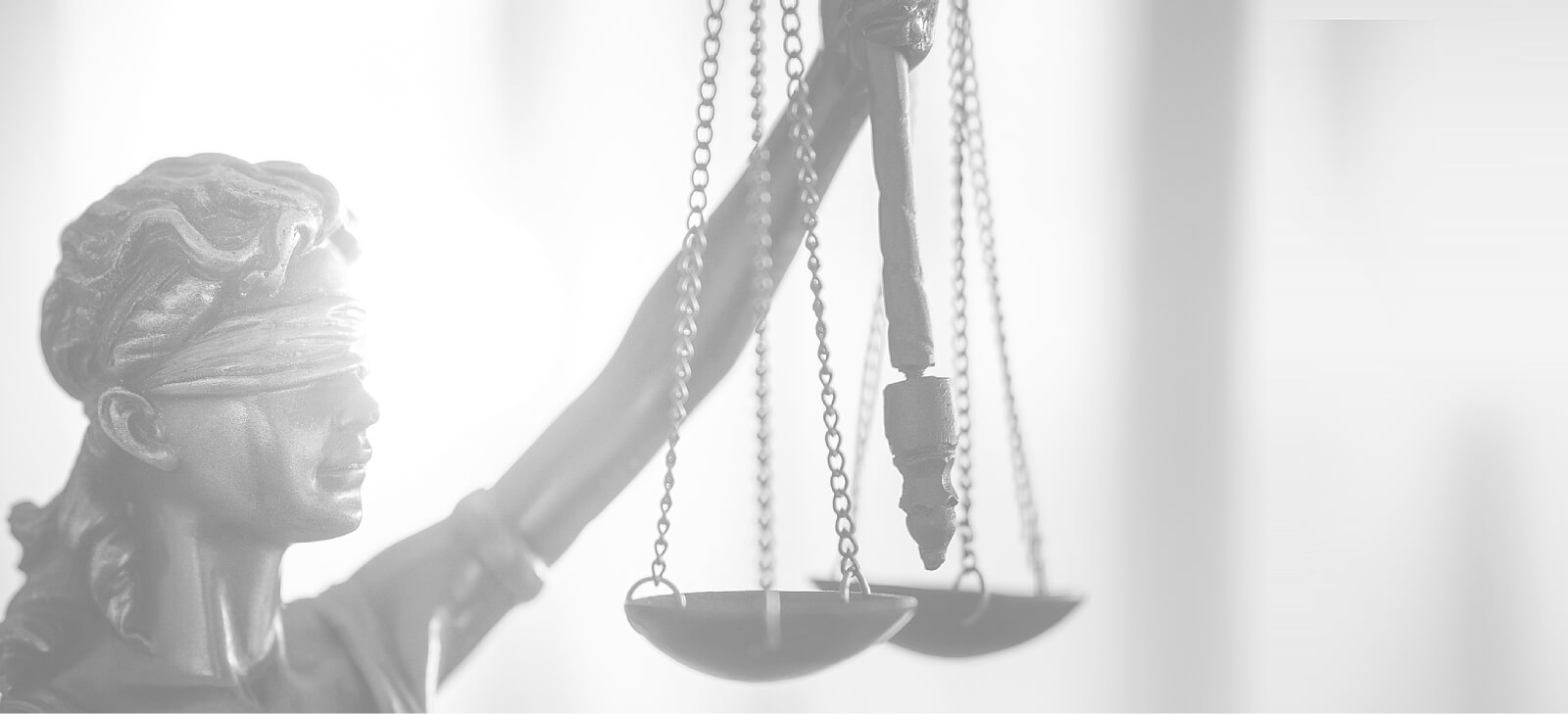 Bridgeport Wrongful Termination Lawyers
If you were recently fired from your job and you believe the termination may have been wrongful, it is critical to seek advice from one of our Bridgeport wrongful termination lawyers as soon as possible. From breach of contract issues to employment discrimination and retaliation, there are multiple ways in which terminations can be wrongful and can lead to successful wrongful termination claims.
Common Wrongful Termination Cases in Bridgeport, CT
What kinds of issues can give rise to wrongful termination claims in Bridgeport? The following are just some of the types of wrongful termination claims our Bridgeport wrongful termination attorneys handle:
Terminating an employee because of an employee's perceived or actual identity that makes the employee part of a protected class, such as the employee's race, color, religion, age, sex, gender identity, marital status, national origin, ancestry, or disability;
Terminating an employee as retaliation for the employee's decision to file a discrimination claim or to participate in a discrimination lawsuit;
Breach of employment contract terms;
Terminating an employee in violation of public policy; and
Terminating an employee for that employee's whistleblowing activities.
At-Will Employment and Wrongful Termination in Bridgeport
You may know that Connecticut is an at-will state. We want to be clear that certain types of layoffs or firings are still unlawful even for at-will employees. Employers cannot terminate an at-will employment for discriminatory or retaliatory reasons, or in violation of other state and federal laws, or in violation of public policy.
Employment Discrimination in Bridgeport Wrongful Termination Cases
Wrongful termination claims frequently arise out of employment discrimination cases. Even if an employee is an at-will employee, terminating the employee is unlawful if the termination results from discrimination or retaliation. In other words, if an employer fires an employee because that employer decides it does not want workers of a particular sex, race, religion, or with particular disabilities working for the company, that termination is unlawful and may result in a successful wrongful termination lawsuit.
Beyond a discriminatory termination, employees are also protected against retaliation for exercising rights under employment discrimination laws. To be clear, if an employee files a discrimination claim or participates in an investigation and is later fired as a result of that discrimination case, the employee may be able to file a wrongful termination lawsuit.
Breach of Contract Cases in Bridgeport
Many wrongful termination cases arise out of breaches of employment contracts. If you have an employment contract with your employer and the employer fires you for a reason that is not expressly identified as valid œcause within the contract or within an employee handbook or other type of policy document, the termination may be wrongful. In addition, if the employer fires you in a manner that is different from the procedure outlined in your employment contract or in the employee handbook, that termination may still be considered a œwrongful termination even if the employer had cause. A wrongful termination attorney in Bridgeport can assess the particular facts of your case to help you determine whether you have a strong wrongful termination case.
Violations of Law and Public Policy
In certain cases, even if an employee's termination is not in violation of employment discrimination protections or in violation of the employee's contract, an employee's termination may be in violation of public policy. For example, if an employee refuses to participate in required work activities that are in violation of existing laws or rules, or if an employee refuses to engage in work activities that pose dangers to the public, it may be possible to show that the termination was in violation of public policy.
Whistleblowing and Wrongful Termination in Bridgeport
Employees cannot be terminated for engaging in whistleblower activities in Bridgeport, Connecticut. Whistleblowers have protections under Connecticut state law and under the federal Whistleblower Protection Act (WPA). What is a whistleblower? A whistleblower is an employee or job applicant who lawfully discloses information about an employer's legal violations, mismanagement or waste of funds, abuse of authority, or engagement in activities that could pose a danger to public health or safety. When employers are engaged in illegal or harmful activities that result in whistleblower actions, the employer may attempt to terminate the whistleblower as a form of retaliation, or in order to silence the whistleblower.
Any termination on the basis of an employee's or job applicant's whistleblowing activities is a wrongful termination and may allow the employee or job applicant to file a wrongful termination claim.
Seek Advice from Our Wrongful Termination Lawyers in Bridgeport
Do you need assistance with a wrongful termination lawsuit? Our experienced Bridgeport wrongful termination lawyers can assist you. Contact Carey & Associates, P.C. online today or give us a call our firm at (203) 255-4150 for more information about wrongful termination cases and to schedule a time for us to evaluate your case.
Client

Testimonials
Mark and his team at Carey & Associates are incredibly knowledgeable about Employment Law and have walked me through every step of the way. Their approach and guidance has been extremely effective in dealing with my case. They instill a sense of confidence by laying out the facts, caselaw, and risk assessment to help make well informed decisions. I would highly recommend them to anyone looking for an Employment Attorney.
J.K.
Contact us for more
Information